About Me & Terms
ABOUT ME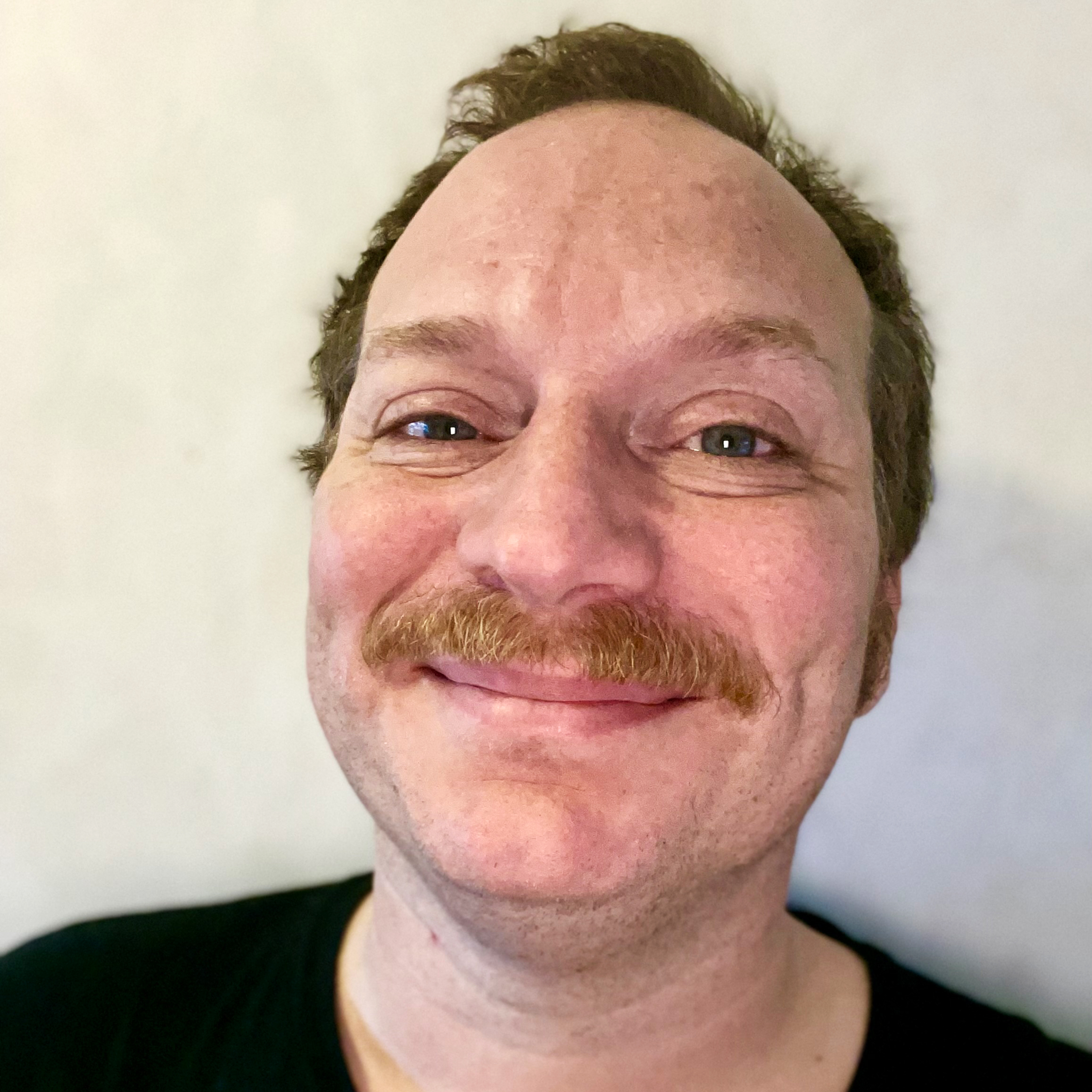 My name is Daniel Karbelius. I'm a graphic design-student, an musician and an artist.
2009 - Norra Konstskolan, Sundbyberg
2012 - ABF Salongen, Sundbyberg
2020 - Café Ingenstans, Enskede
2021 - Galleri A66, Stockholm
2021 - Galleri Momangen, Stockholm
Terms & Conditions
All personal info that you submit in your order in this shop is only used to send the order to you. It is not used in any other way. If you have registered your email for my newsletter then your email is used for that purpose.


All orders are shipped within 3-7 days depending on the country. See info on the shipping that you choose at checkout. You can choose to pick up your order if you live in Stockholm and we have agreed on it beforehand. Email me for further information.


All sales are final. In the unlikely case of a damaged article during shipping, please don't throw the package. Send me an email with a photo of the damaged article and package within 24 hours upon receiving.


If you have any questions, contact me.